Assorted Works
My name is Sam Welker. I am a freelance artist from Provo, Utah. I have compiled a list of my favorite work to show my style and abilities. I am proficient in Cinema 4D, Houdini, After Effects, The Creative Cloud Suite, and Autodesk Maya. I am learning Fusion and Nuke as well.
Assorted
Works
and
Renders
The

purpose of this project

is to show my

best works

to date. I hope

you

like it.
This
project
has been
highlighted
to
help
with
quick
reading
.
This is a set of assorted works from the last several years. It is some of my favorite personal work exploring simulation techniques, studies on lighting, and other various applications available.
This work was mainly achieved in Cinema 4D, After Effects or Photoshop, and Houdini.
I am also proficient in Mantra Render for Houdini, Arnold Render for C4D, Krakatoa for C4D, and Octane for C4D. These skills transfer to any platform (i.e. Maya or Modo)
All work below is property of Think Particle LLC.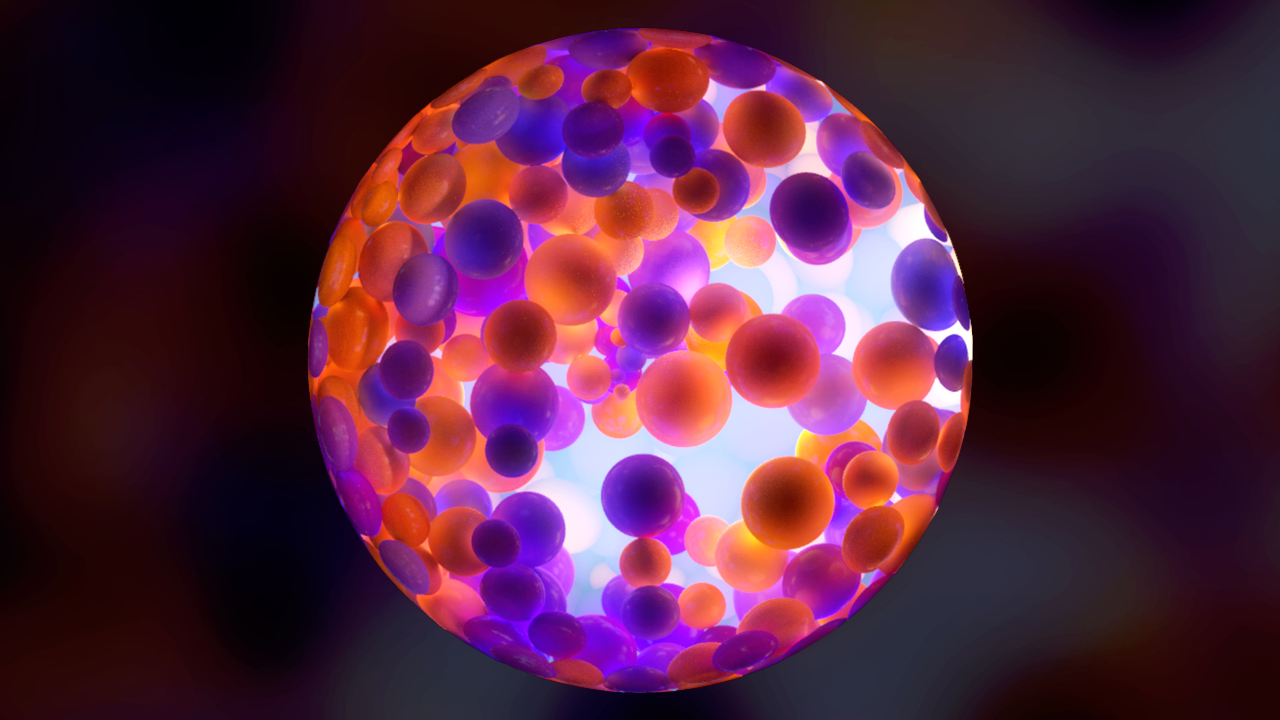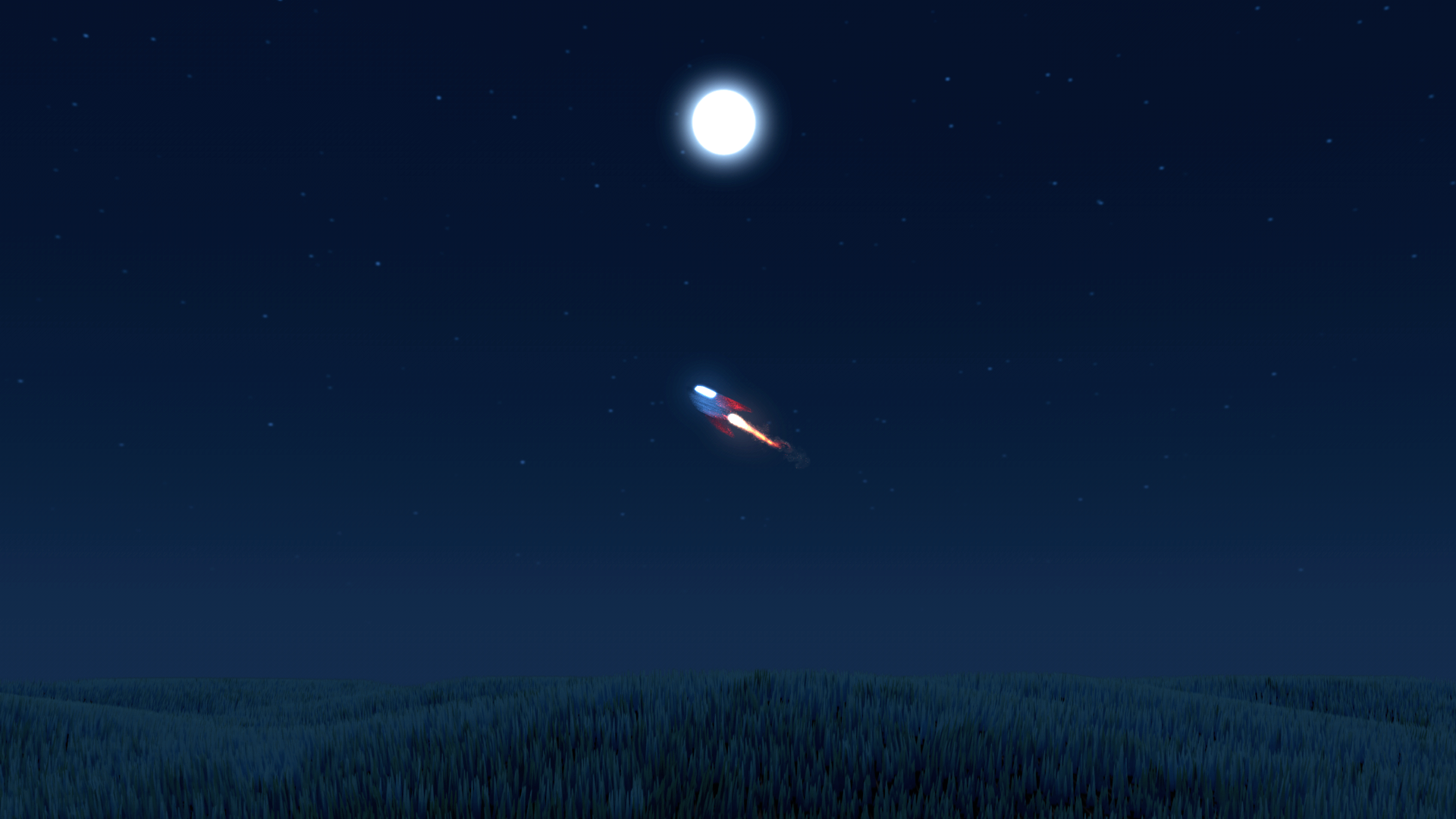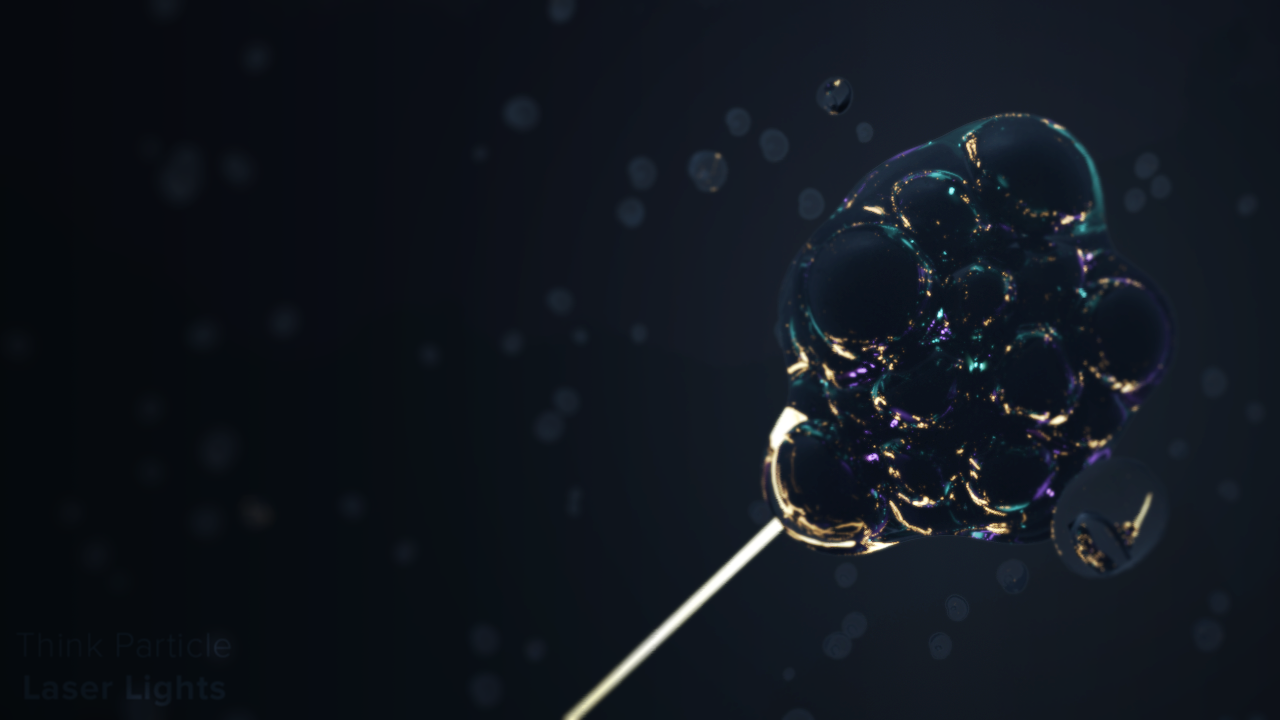 Currently
Available
for
Hire
Email Sam@ThinkParticle.com